A meeting place for business and research
Joki is a diverse and interactive experience hub, with diverse facilities that offer numerous opportunities for events and celebrations of various sizes.
We have premises from large live events to smaller private events as well as a production venue for a quality virtual or hybrid event.
---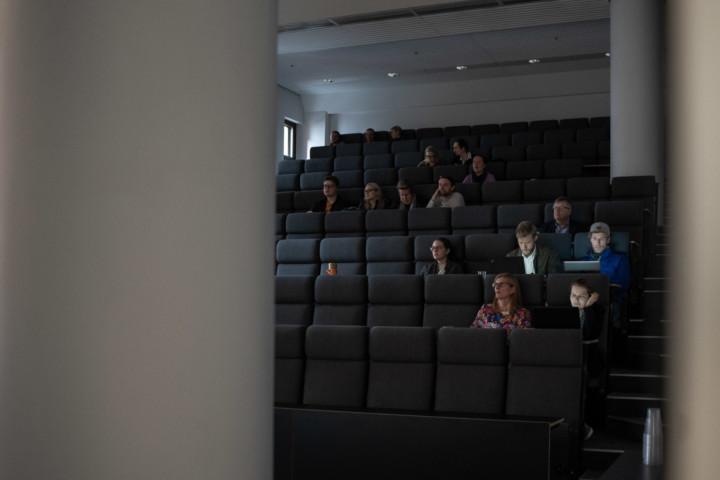 The versatile spaces of Joki centre adapt to variety of events. Our auditoriums and event rooms provide a flexible framework for different occasions.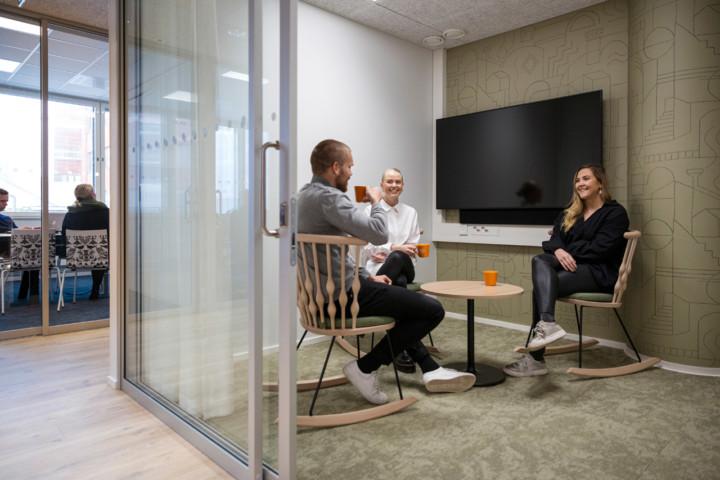 In Joki We have over 30 different meeting rooms that all have their own personal characteristics. If you're looking for a cosy little room for one-on-one conversation or a large auditorium for hundreds of people, Joki has something for everyone.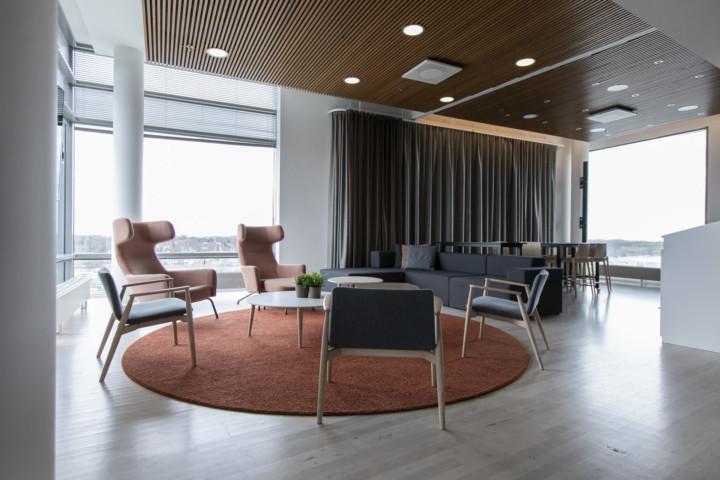 In Joki we have two enchanting and unique conference-, event and sauna lounges available for our customers. Both spaces have a breathtaking views over Turku.