Rajupaja offers all services required for an event from brands and karaoke services to suit the programme of any event.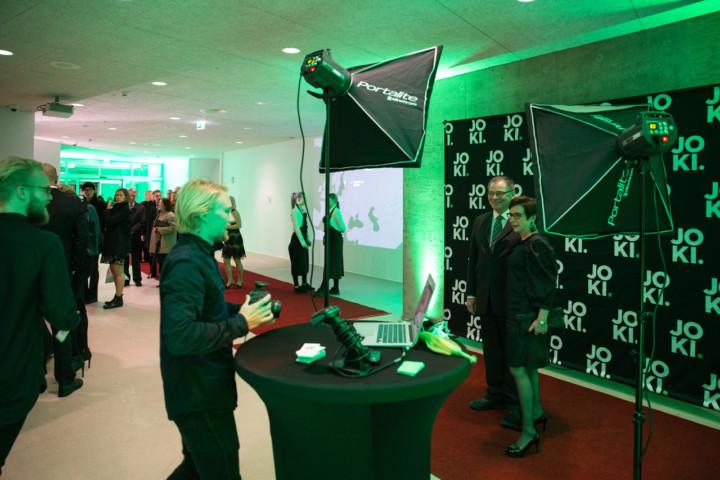 Joki provides a magnificent setting for photographs and videos. In the various premises of Joki, it is easy to take photos of events and individuals, do interviews and give visitors an opportunity to speak.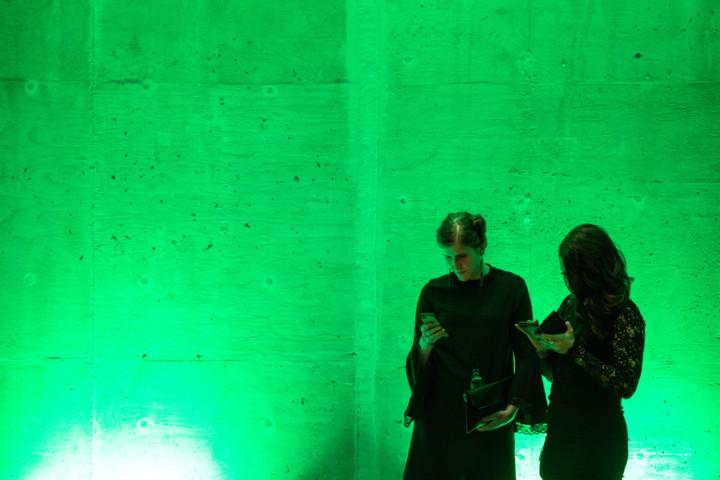 Organize a training and development workshop with Great Minds Oy at the Joki Visitor Centre.